Last month I joined Kelli and Nate at Mt Hood for an unbelievable Wedding, from a gorgeous venue with an unbelievable view and perfect conditions, this was a day to remember. With loving family and friends to surround them, excited filled the air. With the coolest ride up to the Silcox hut, I don't know that much can top it!  It was a delight to photograph your Wedding, and I hope you love your teasers!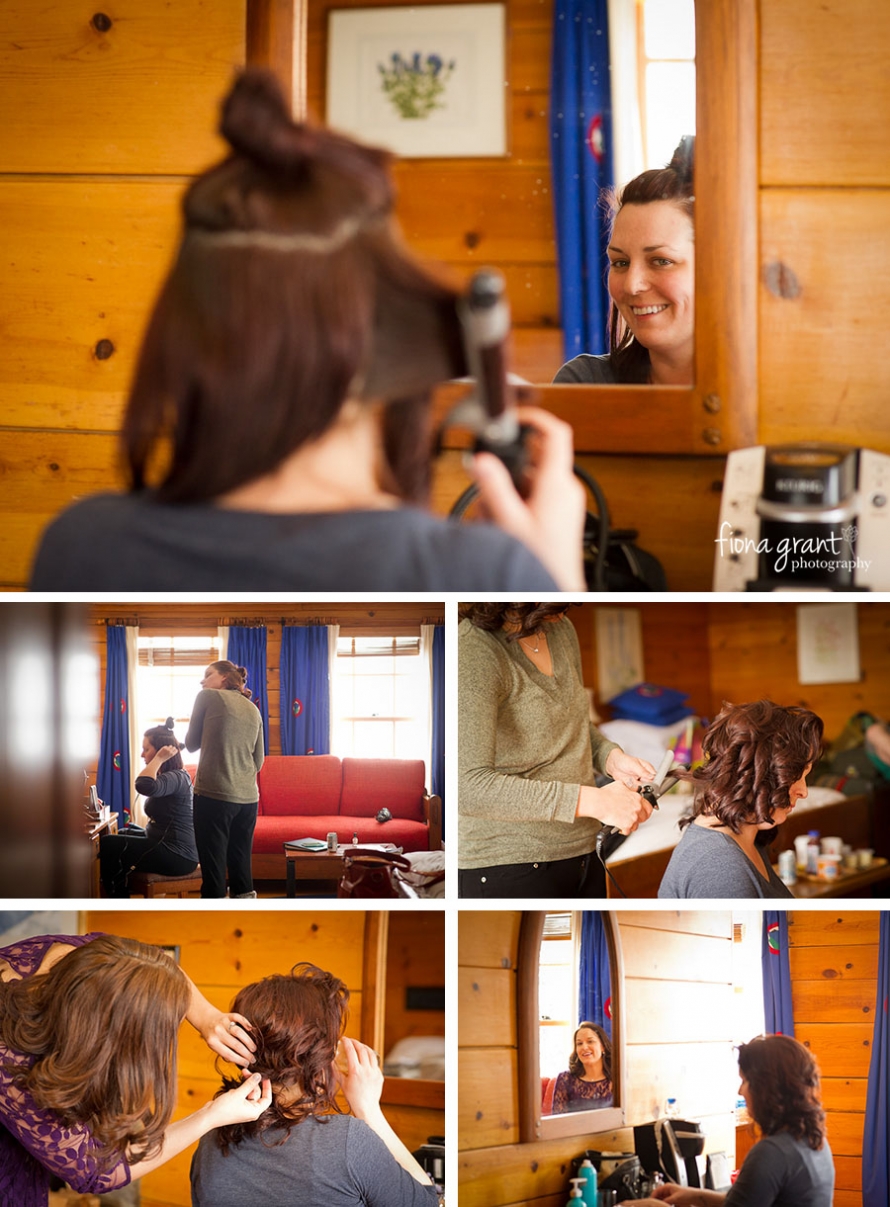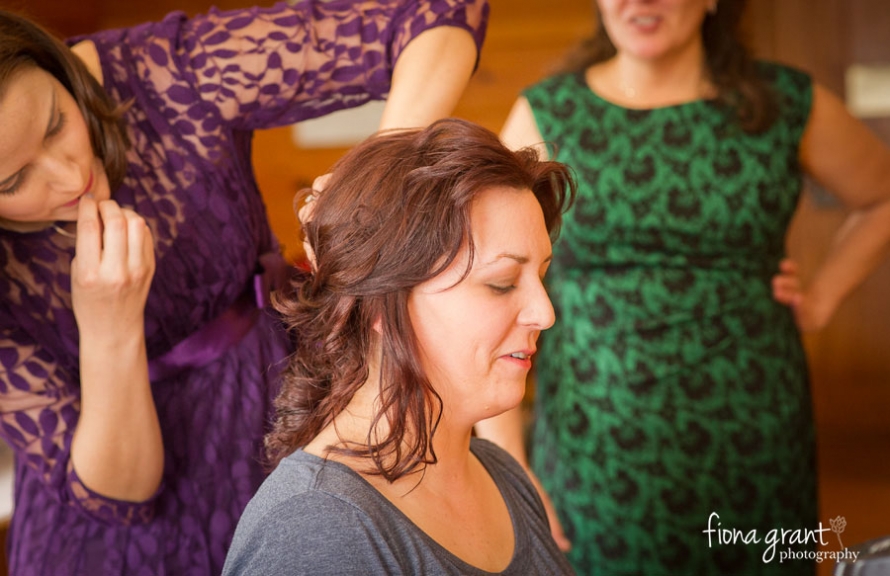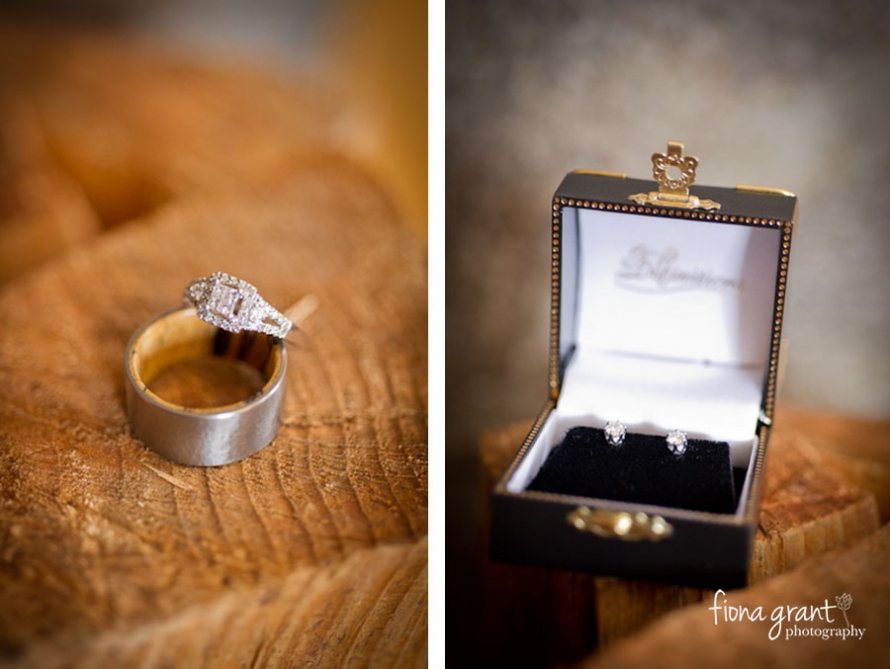 What a gorgeous venue and truly one of a kind view. The summit is just slightly above this hut as you can see it in the background.

Thank you for braving the cold elements 🙂








Thank you Kelli and Nate! Congratulations!