Just last night I met up with a few familiar faces, and  a few new ones! It was a wonderful night with lots of laughs and silliness. I love how these cousins have so much fun together when taking photos. I hope you all enjoy your teasers.  Thank you!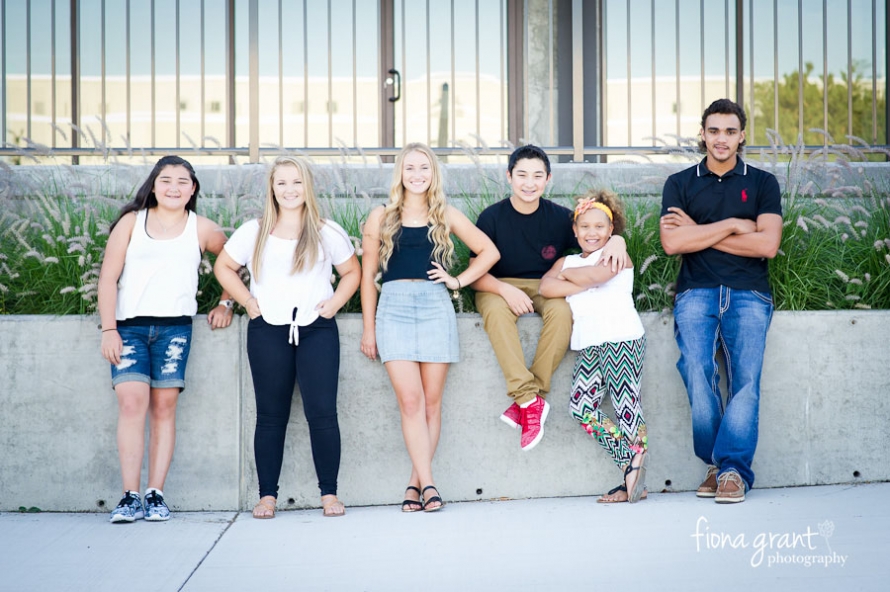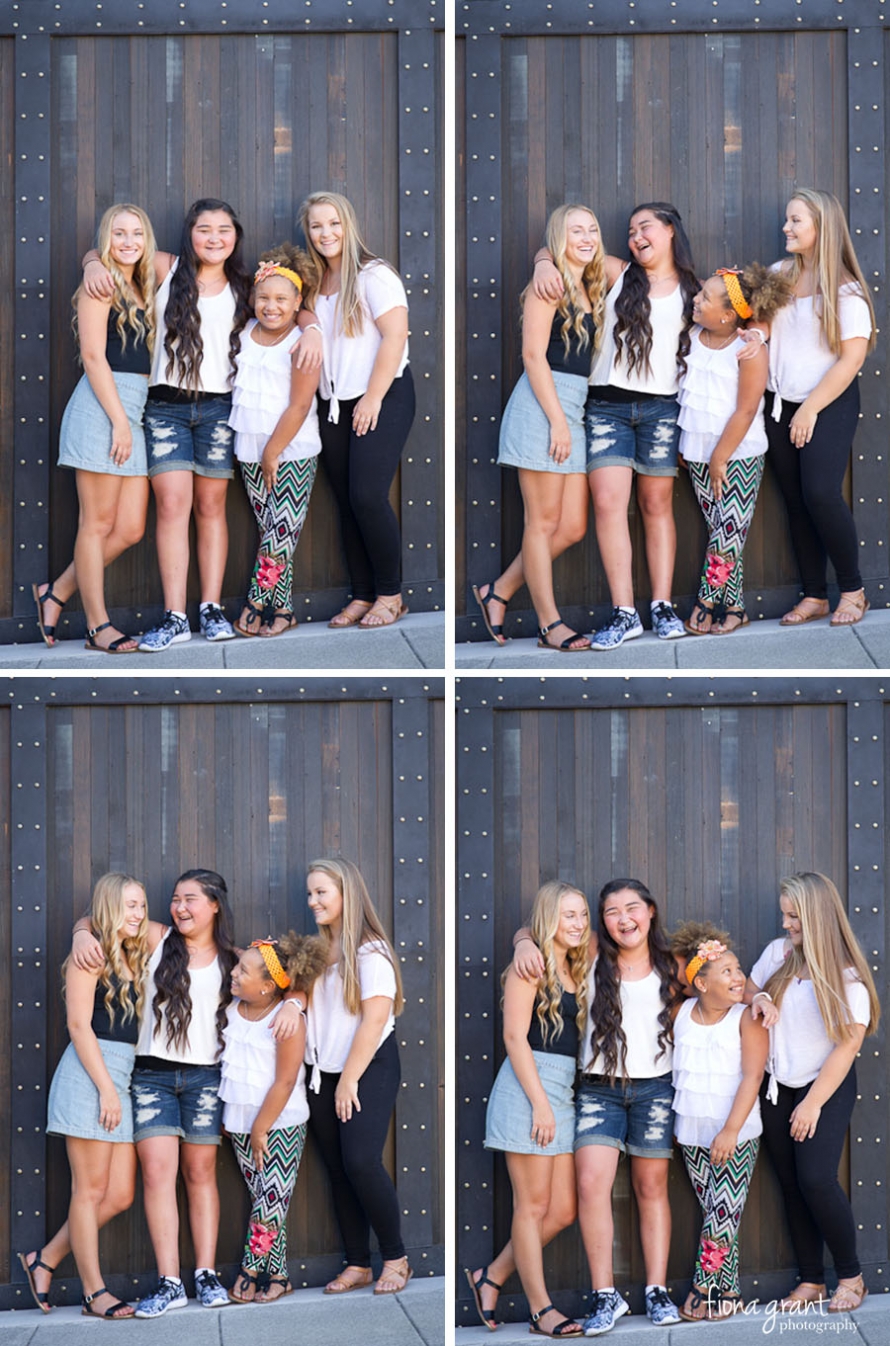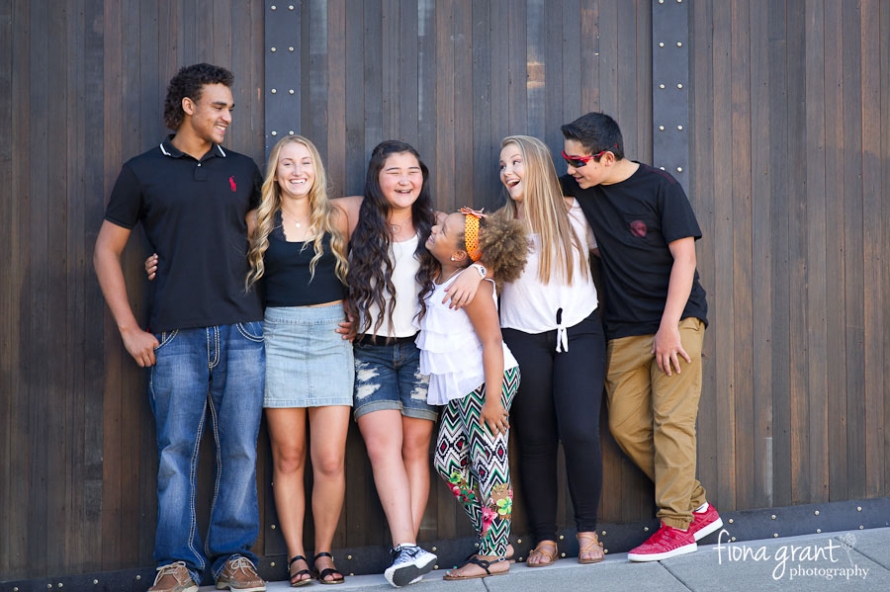 This might be my favorite shot of the night…just beautiful!



Thank you all for coming out it was a great night! Feel free to leave comments, I'd love to hear your thoughts.