A couple of weeks ago I met up with Julie, Joe, Becca and Shannon! It's been a few years since we last did photos, how time has flown… and I have to say, you guys all look the same 🙂  I love that Becca surprised Shannon and came home for Spring break, what a fun sister you are!  Jacob it was so nice to meet you as well! Thank you for being a good sport and jumping into the photos too! Thank you for meeting up again! It was a delight to see you! I hope you enjoy your teasers!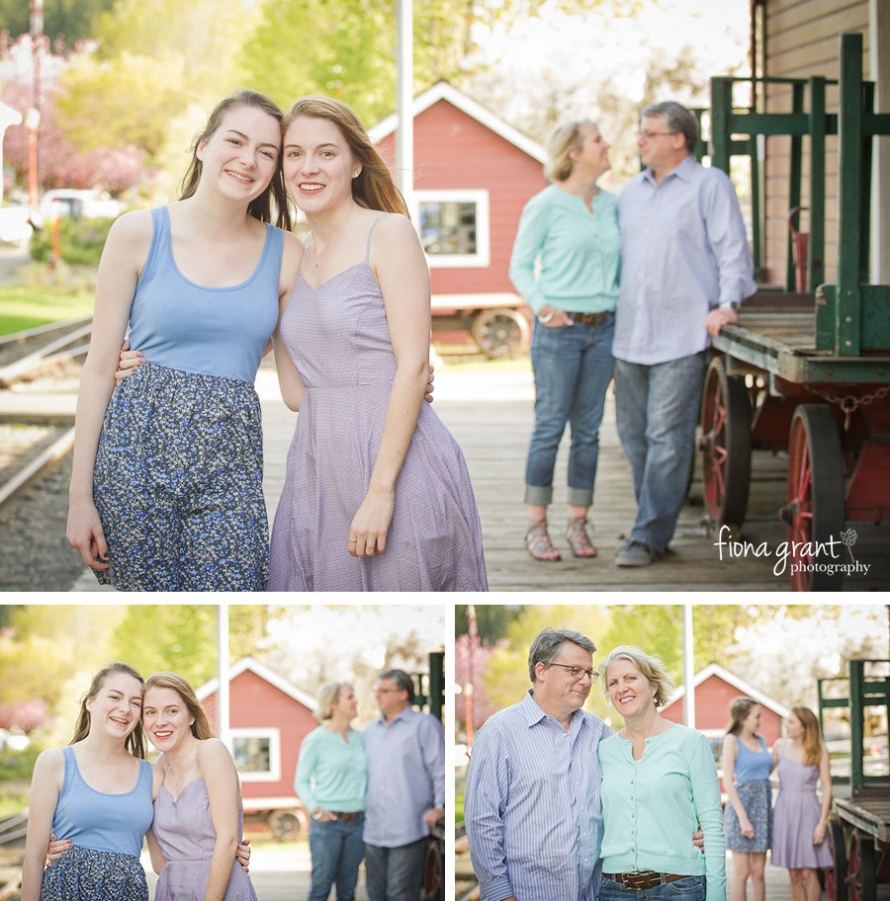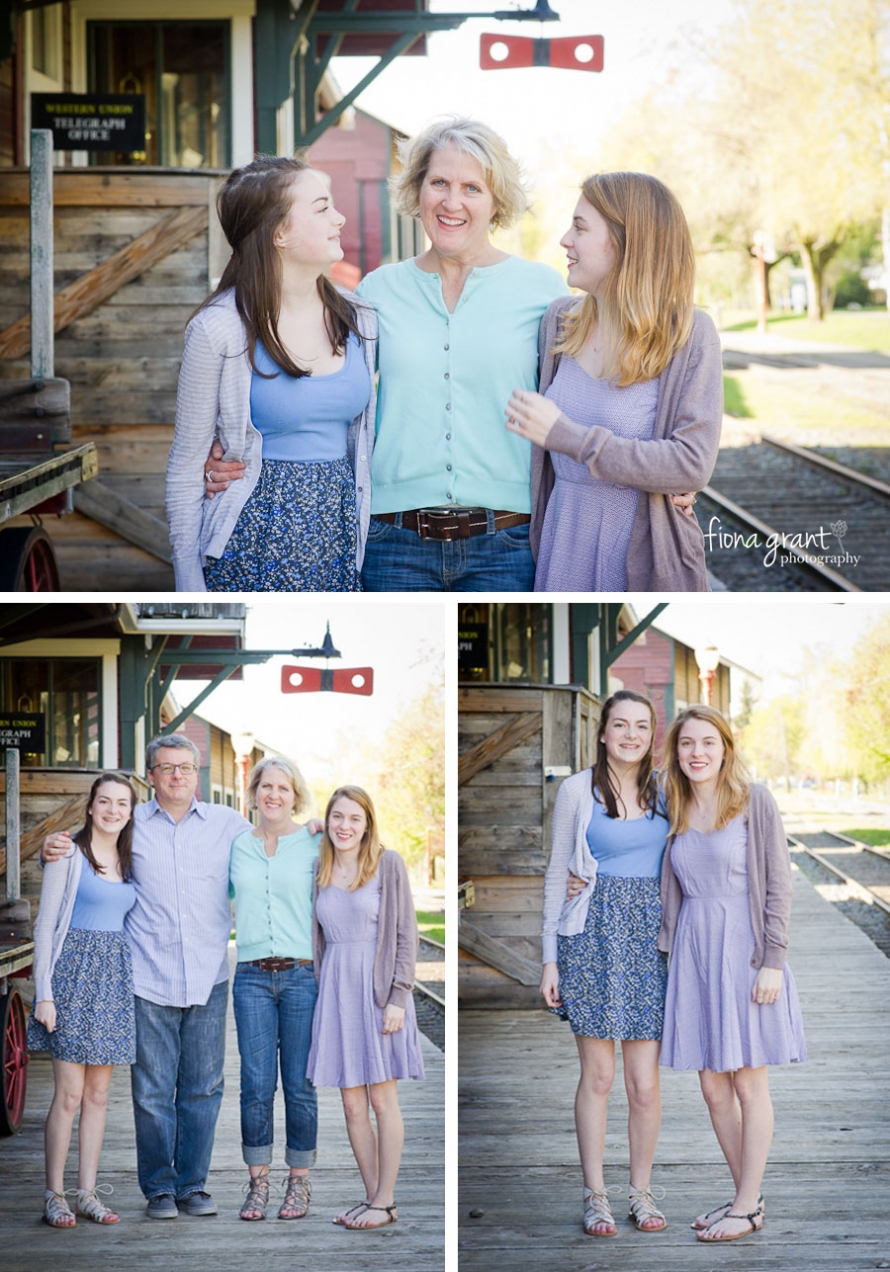 I love all the laughs between you two! I can only imagine what family dinner are like 🙂



Thank you again! Feel free to leave a comment and share with friends!