Just about 2 weeks ago I met up with Stephanie and her family! It is always so fun to meet extended family, Grandma and Grandpa, sisters and brothers… and of course and little ones! As the weather would have it, we were up against the rain of a very spring-like Washington day! You all are such troopers to brave the elements and venture outside 🙂 Thank you!  Even with the rain drops and fog rolling in we managed to capture some sweet moments…tears and all… I really do love the raw  moments. Sometimes it's really about capturing life in the moment..   I hope you enjoy your teasers and thank you!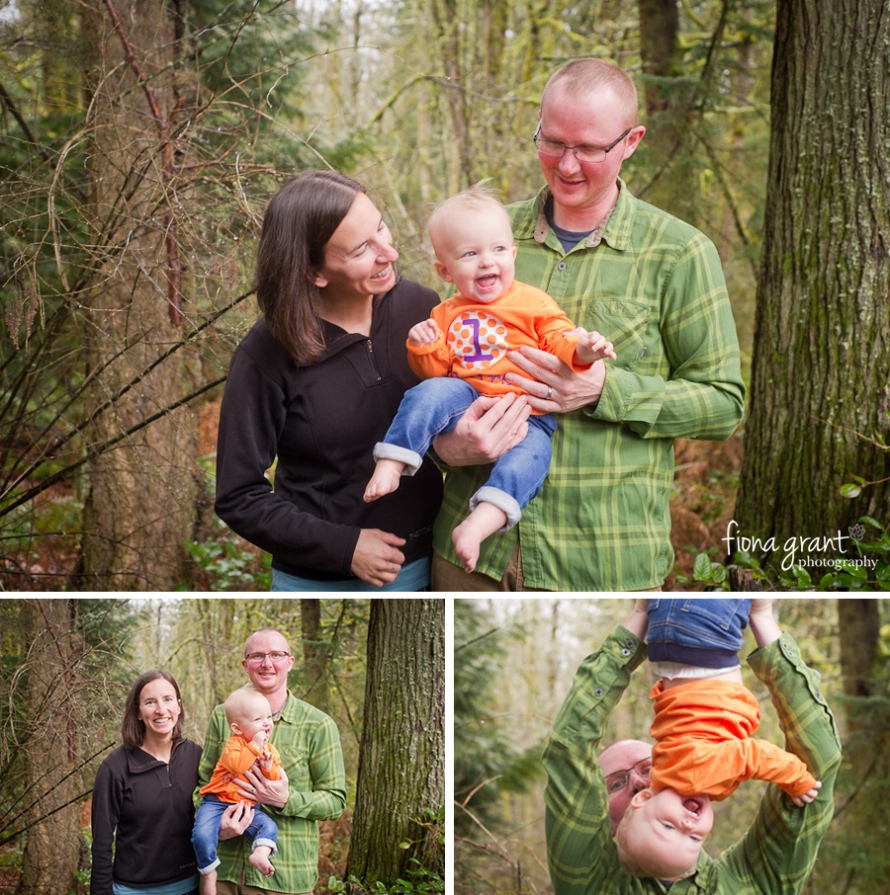 There is nothing better than a walking stick…I think Owen agreed!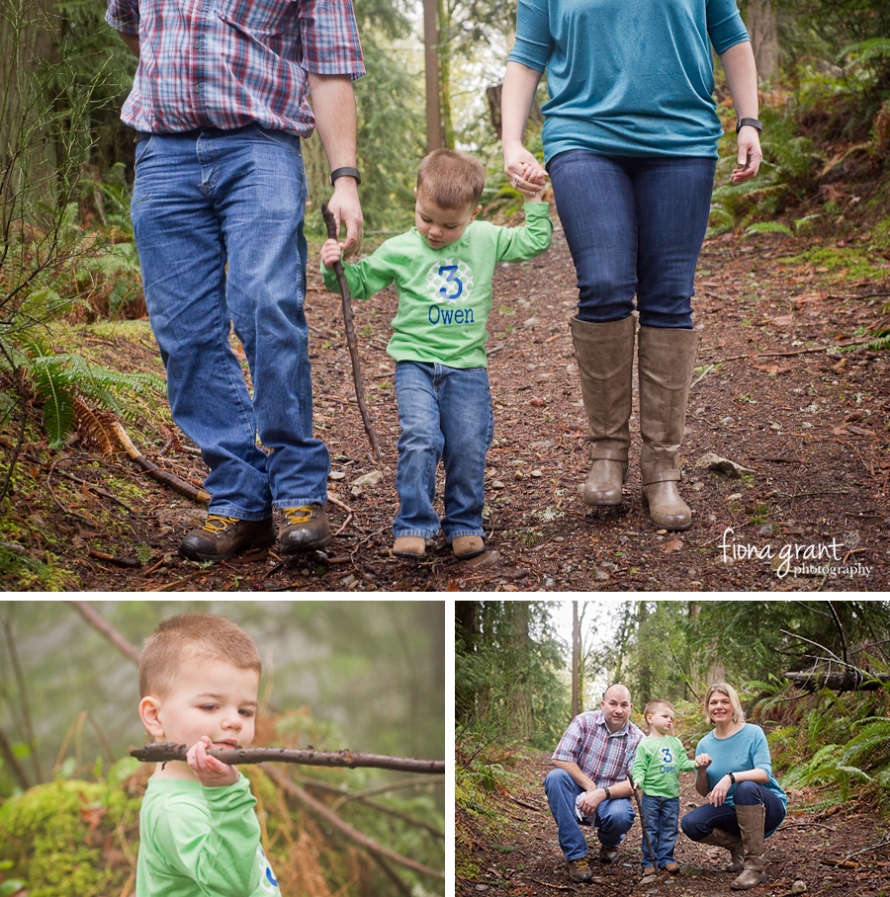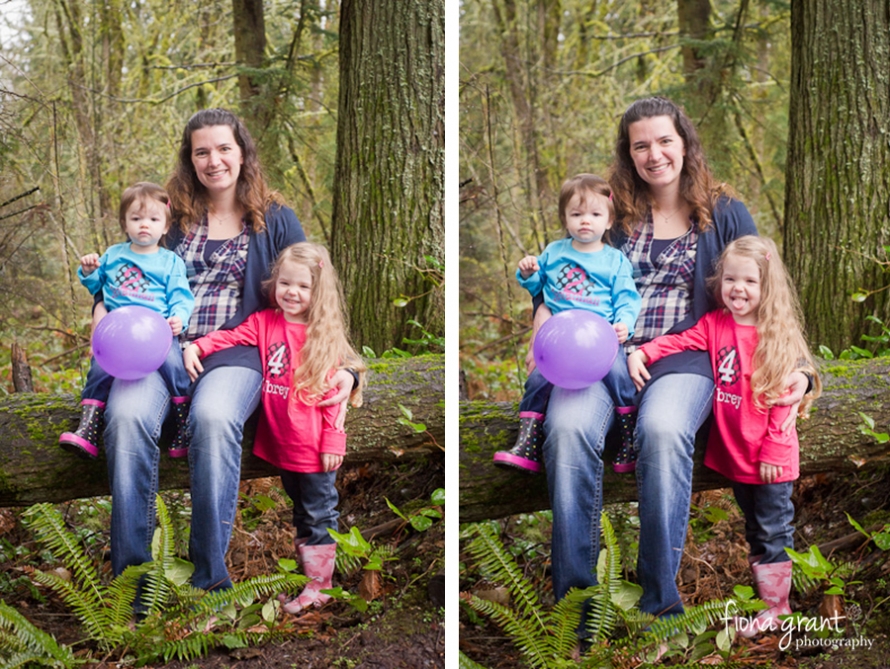 I love how the fog rolled in...and how balloons made an appearance in the forest 🙂

Beautiful..





Thank you again!