Last weekend I met up with the Billings Family for some Senior Photos as well as some long overdue Family photos! Even with all this crazy rain we have been having, we managed to sneak in some photos in-between and among the drizzly weather. I am thankful you guys were willing to embrace the rain! I love taking photos in downtown Tacoma, and thank you for being willing to go all over for a fun variety. From some serious photos to the silliness, there are some wonderful memories here! I hope you have an awesome Senior year Tyler and enjoy your photos! It was great to see you all again! Enjoy your teasers!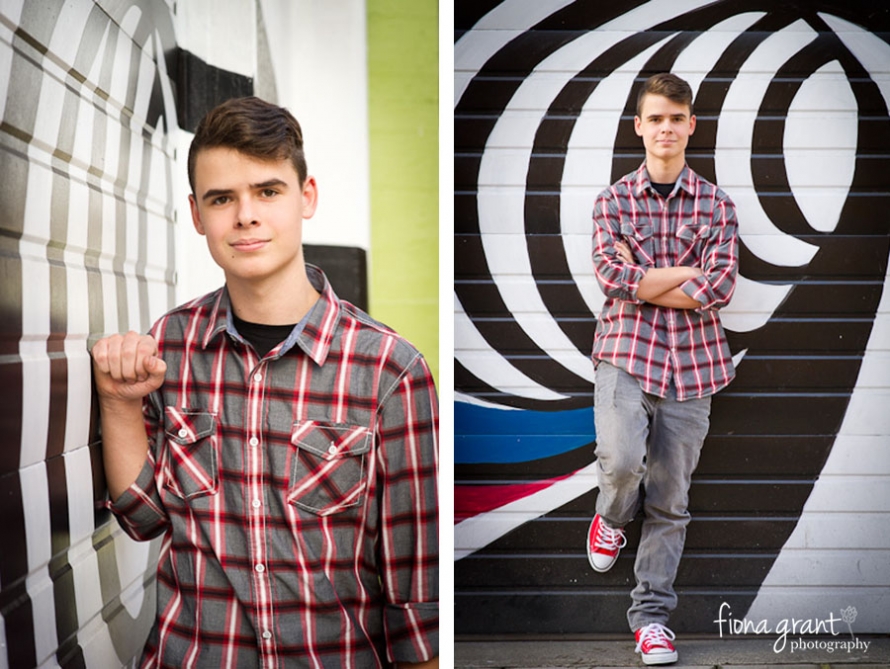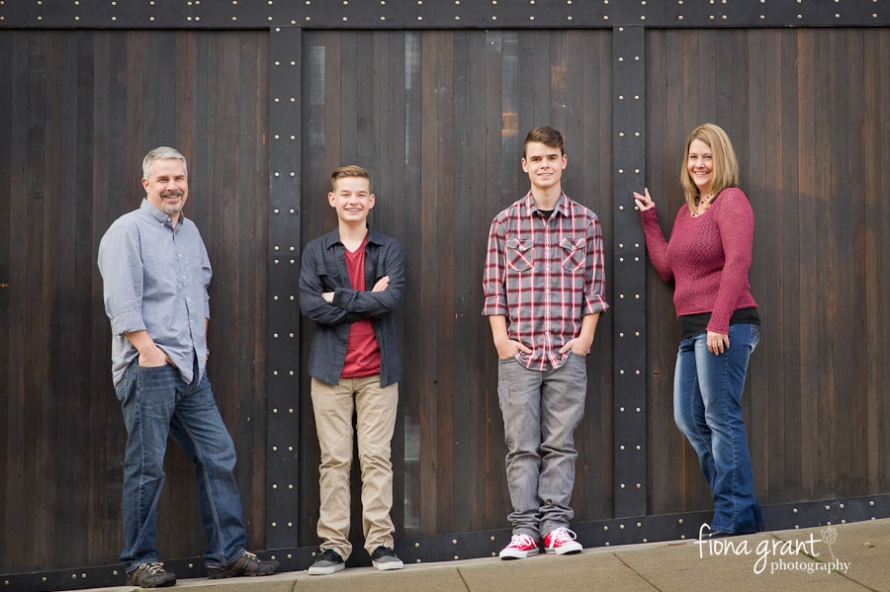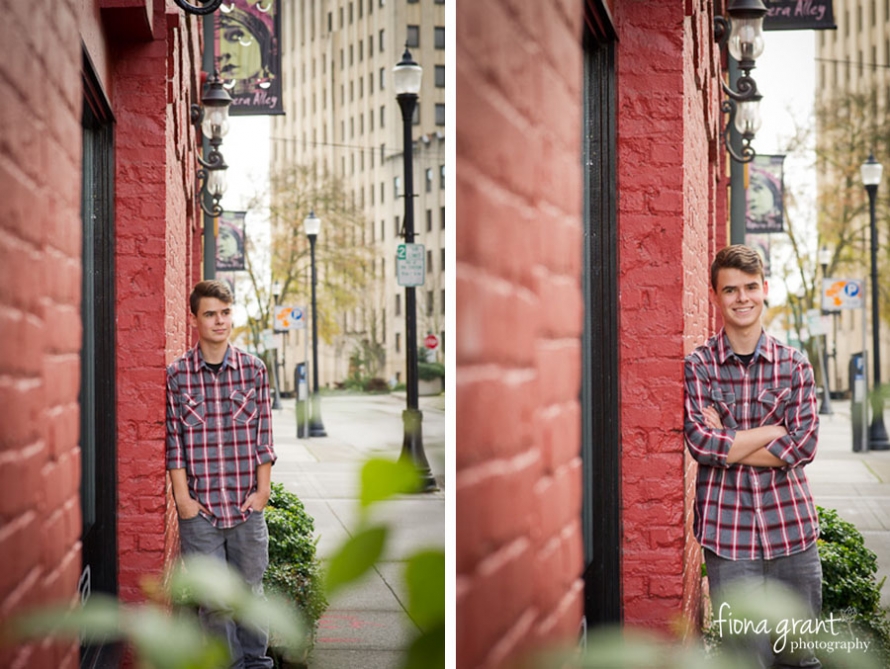 I love this series below, it may be my favorites of the day 🙂




Thank you! I'd love to hear your thoughts!