A few weeks ago I met up with Hannah for Senior photos… it's been a few years and hard to believe your now a Senior in HS! You are the same sweet girl I met then and now! It was a delight to see you! Thank you for coming out and spending the afternoon.  Enjoy your teasers!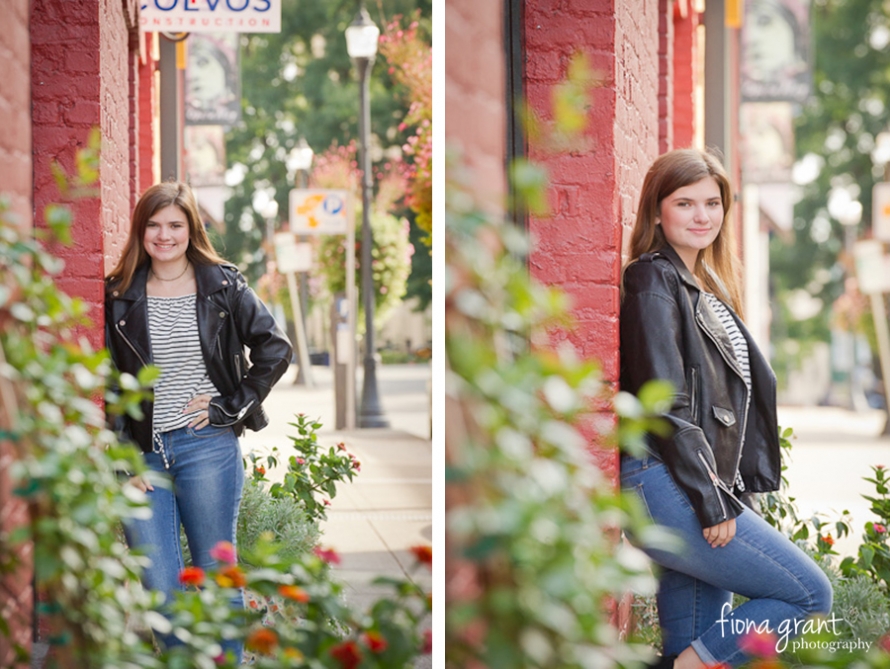 These are some of my favorites below. So beautiful…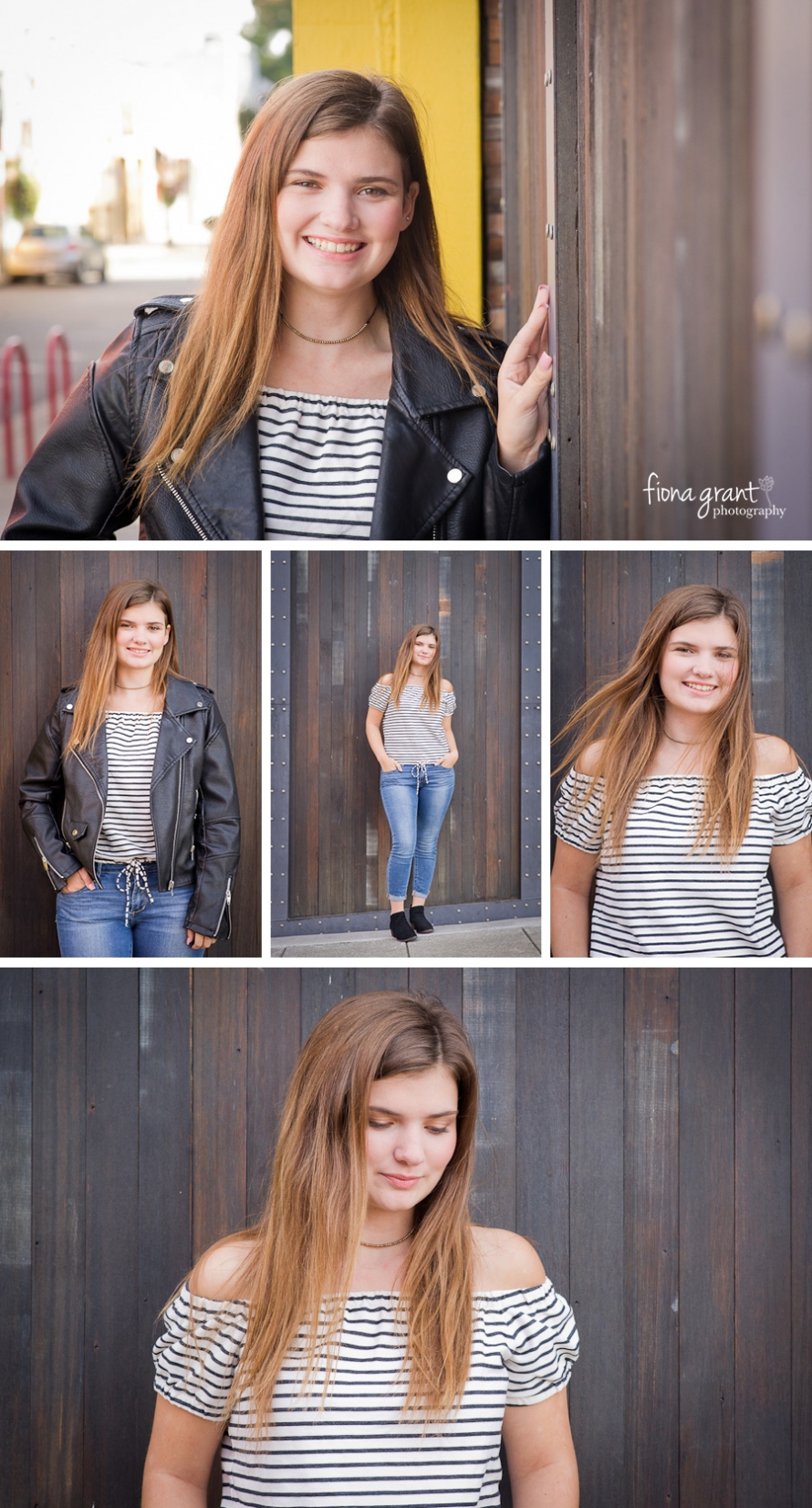 And of course…Go Hawks! What a perfect end to the day!

Thank you again! Feel free to share and leave comments!