The Cast Iron Studios in Bellevue might just be my new favorite venue! Last week the Cast Iron was the venue of choice for a Microsoft Holiday Party, and what a party it was! With everything from tasty food, a gift exchange, photo booth and dancing, this was one swanky event 🙂 I love the vibe in the air, a time for employees to relax, kick off their shoes and be recognized for a job well done! With music by the Michael Benson Band, the party was just getting started! These guys know how to get the crowd moving!  I hope you all had as much fun as I did!
Here are a few teasers for you!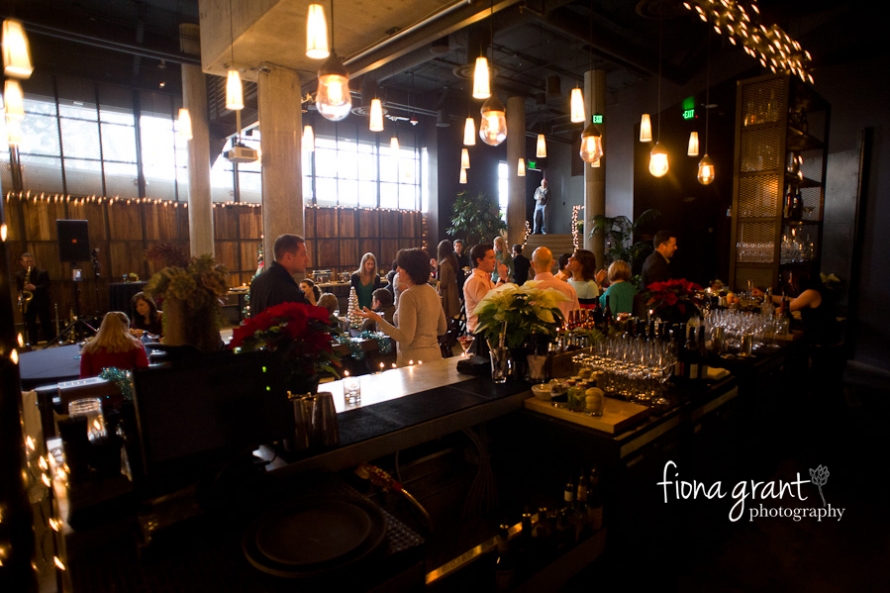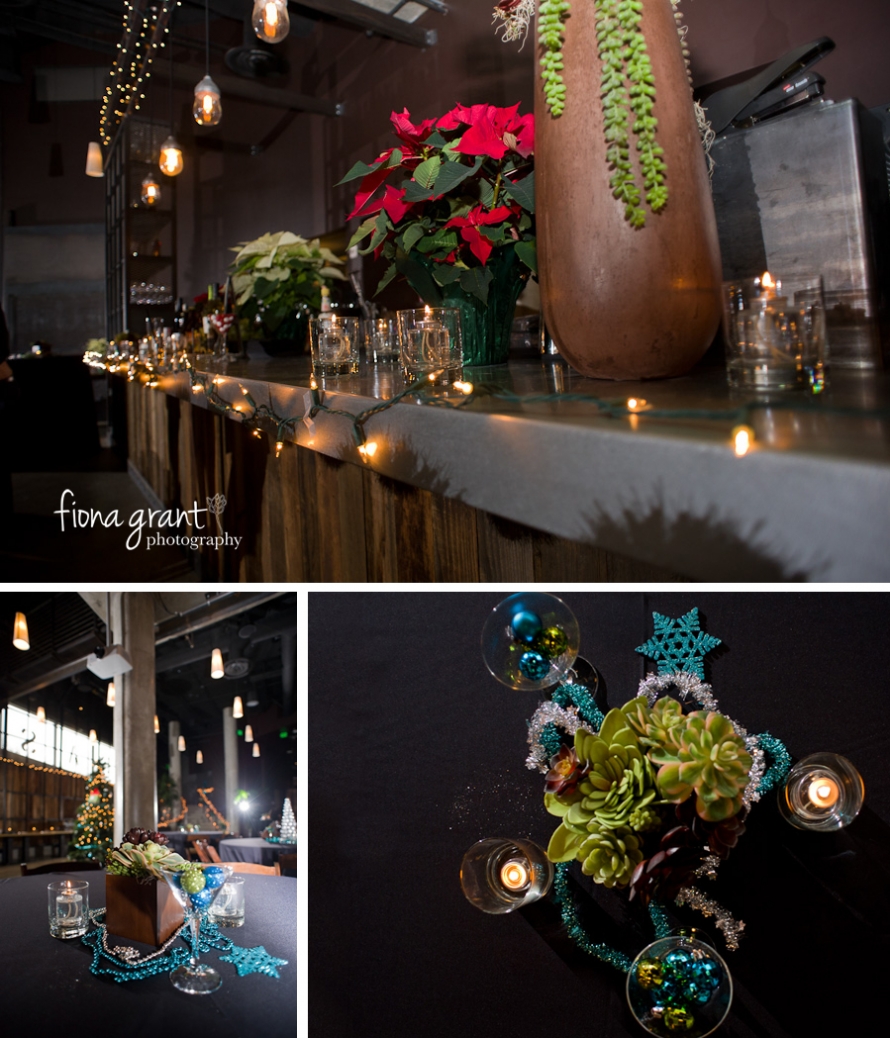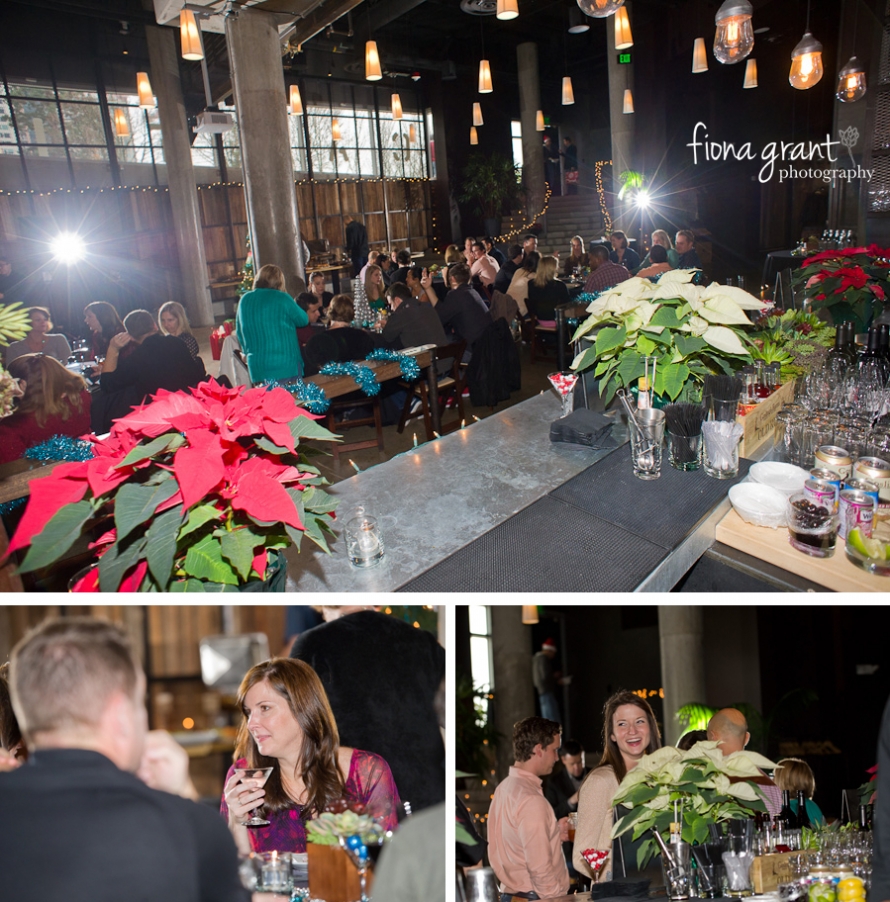 And so the dancing begins 🙂

These Photobooth photos are sure to entertain you! Thank you!