A few weeks ago I met up with Valerie, Brady and their lovely family! I can't believe how big Miss L is getting, what a sweet big sister! And today I was able to meet these two adorable little men…so sweet!  I love that we were able to find a day that you were home Brady to meet up! You have a beautiful family! I hope you enjoy your teasers!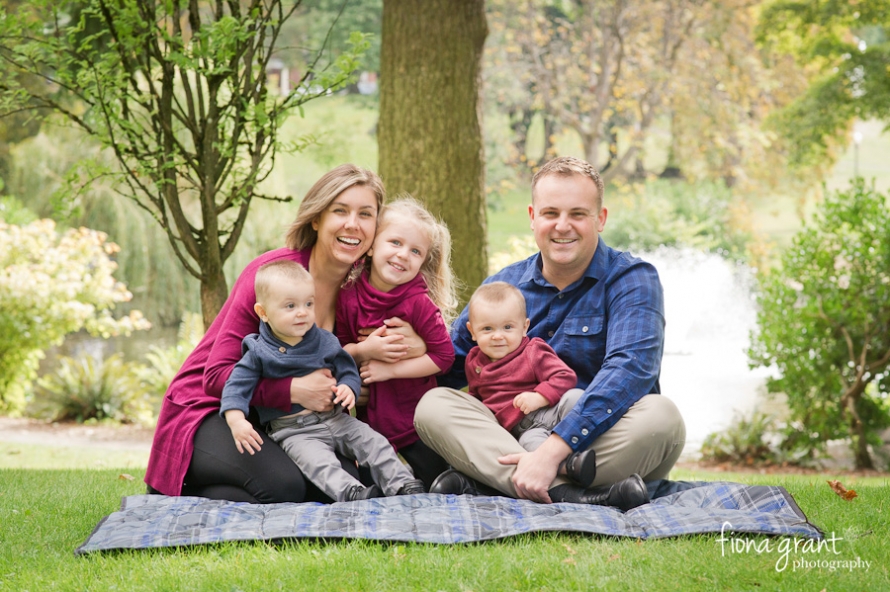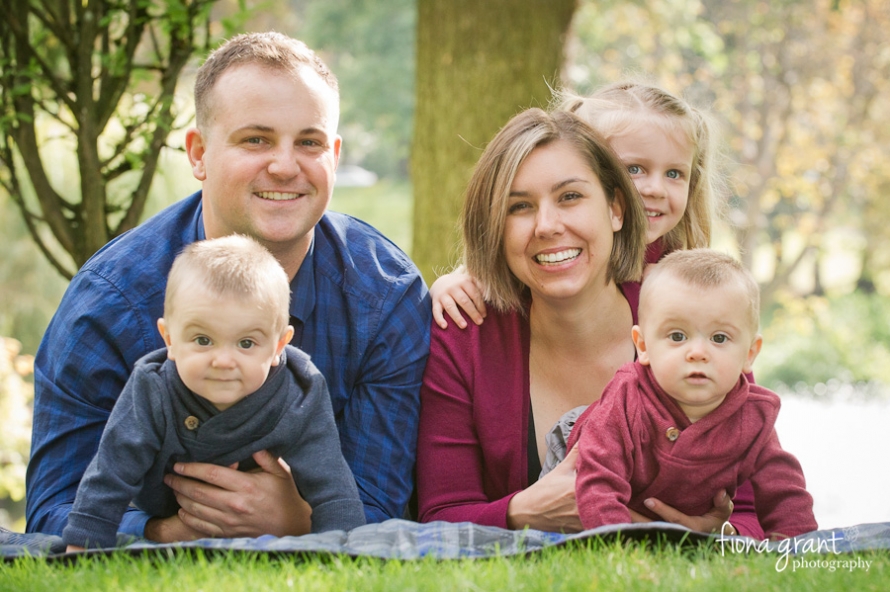 I love the expressions below from Miss L… so precious!



It was such a treat to meet the boys! Congratulations, they are very sweet!