Once again I will lucky enough to photograph one of the most amazing parties, Olivia's Annual Sweetheart Party! What makes this so special is people are asked to make a donation to Hugs & Crayons, Olivia's charity! Check out XO by Olivia for all the details!  All the donations will go to making life a little sweeter for children, how special is that 🙂
This year, Oliva's Chima Friendship Party, was as amazing as ever! I am always in awe of all the details that you come up with Teresa! On top of the hand made capes for guests and the endless goodies for the hand made goody bags…..there was the talented magician GG Green. With all eyes on GG Green, the kids (and adults) were captivated!  From legos to Chimas, it was a night to remember! Thank you Teresa & Olivia for your endless attention to detail that makes these parties so special!  I look forward to next time 🙂 Enjoy your teasers!
If you would like to see the entire collection of photos from the party click here and enter you email for access! If you see something you like, you can order it here too!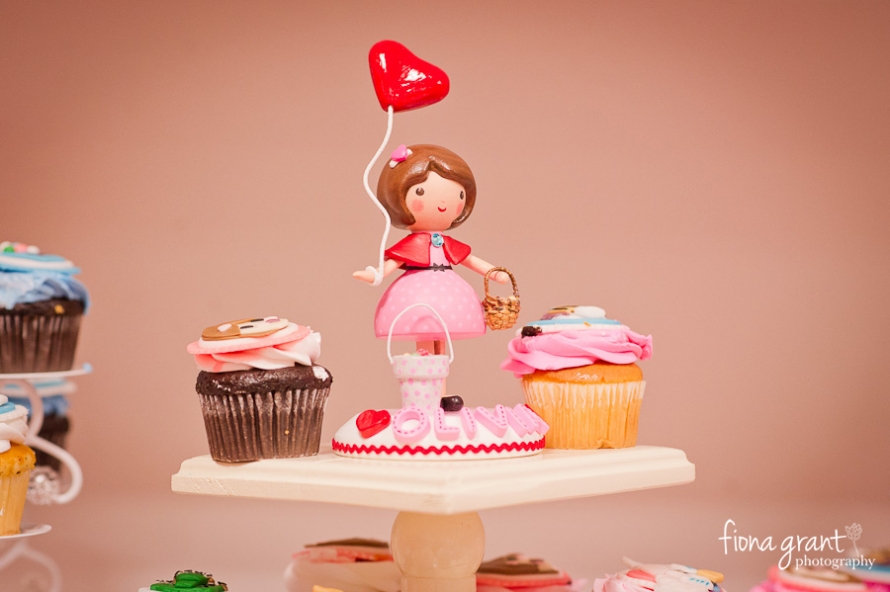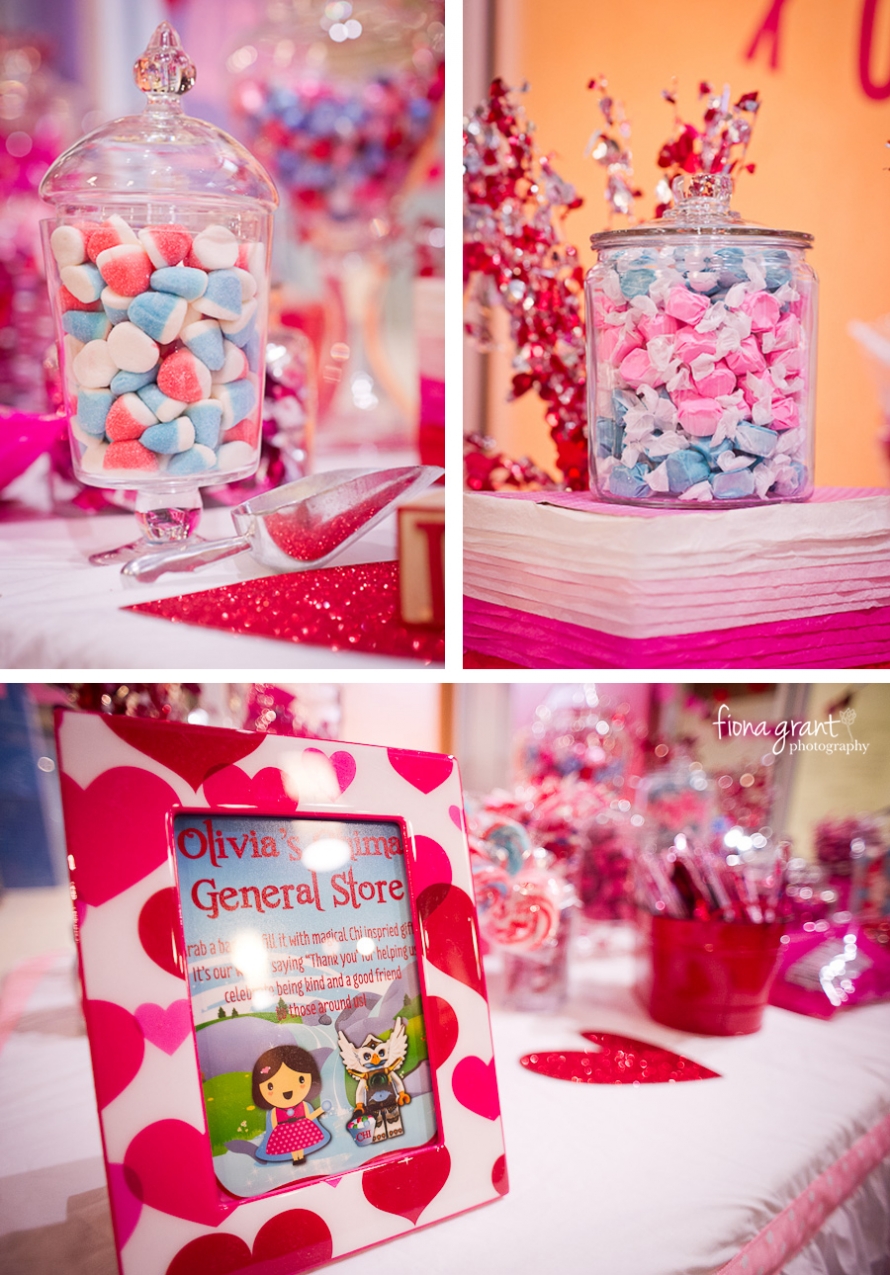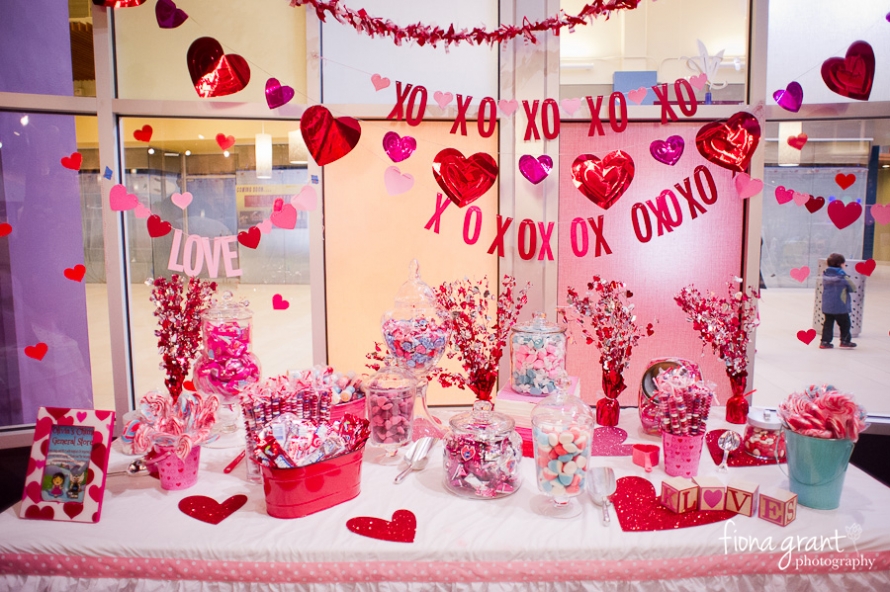 I love the look on Olivia's face during the magic show 🙂 

From Legos to arts and crafts, there wasn't a moment to spare 🙂


The photo booth is one of my favorite parts of the night! Teresa you always have such fun props for the guests to wear!
Olivia is too quick for the camera most of the time, but her friends helped me get a few fun photos with her 🙂





Thank you Teresa, Adam & Olivia 🙂