For those treasured photos from your session that you want to show off, there are lots of beautiful ways to do so! Here are a few of my favorite! Many of the items are available in various sizes so just ask!   A few of the items include metal prints, traditional canvas or canvas floats, accordion books and stunning albums! Please contact me for specific pricing or items you may not see here. I am continually adding items here so check back often 🙂
IMAGES BOXES ~
These are one of my best sellers! They are hand-crafted with a custom cover for a complete presentation of your photos! The boxes are lined with a beautiful black fabric with a satin ribbon for easy removal of your photos. If you want it to be even fancier, add a silk fabric to the spine and back, stunning!
They are available in 4×6 in and 5×7 in holding a minimum of 100 images (sold separately) or 14 mounted prints (a firm backing for a finished look).
Images box pricing starts at $89.50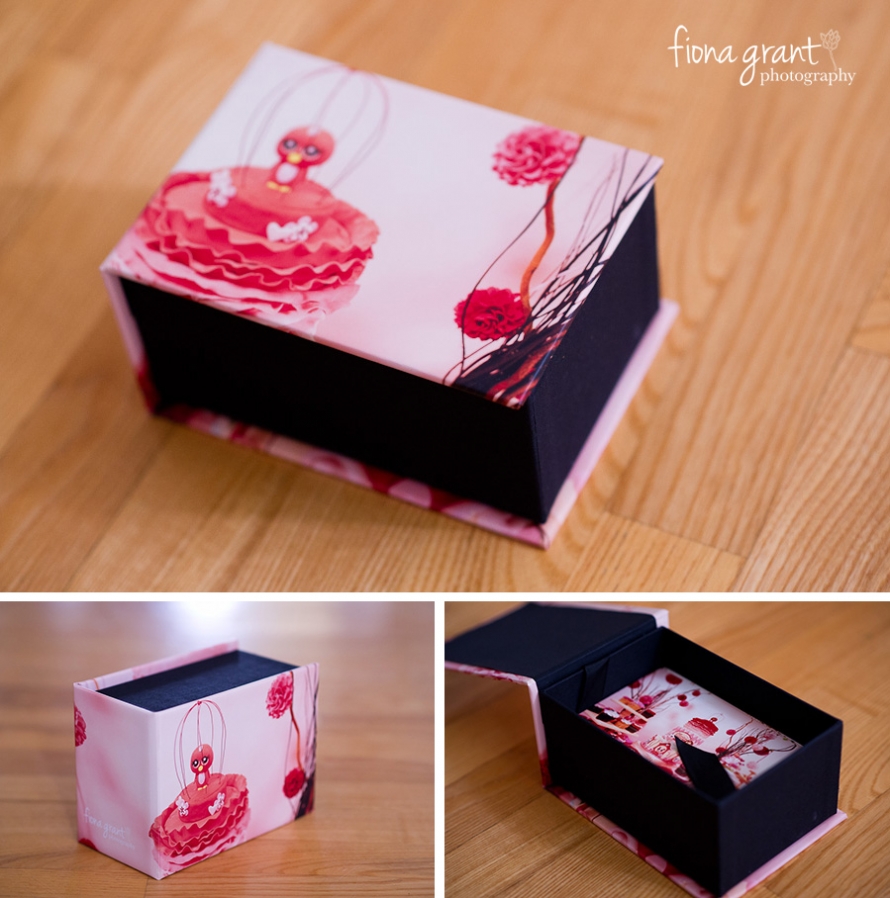 ACCORDION BOOKLET ~
If you are looking for an easy way to take photos with your or have a beautiful display on your desk at work, the Accordion books are fabulous! With the perfect size of 2×3 1/2in they tuck nicely into your purse and hold your favorite 12 photos (including cover and back). These lovely booklets come in a 3 pack, all three sets will have the same 12 images.
Accordion books make the perfect gift  for a bridal party or for each member of a photo session!
Accordion Booklet pricing starts at $66.00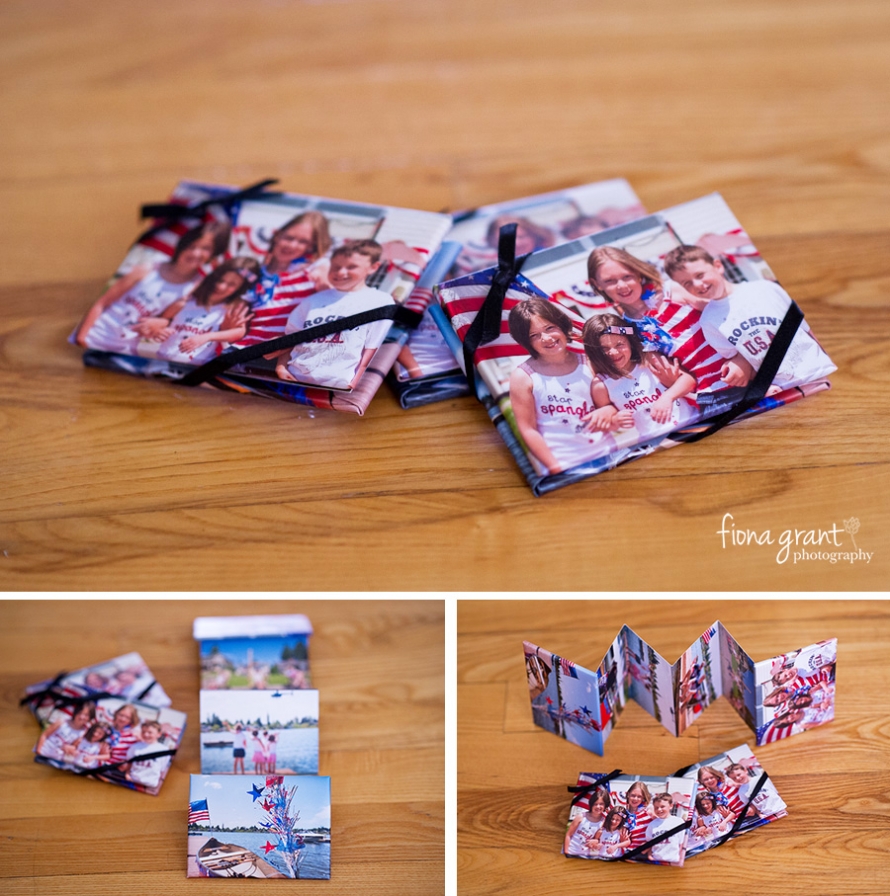 MOUNTED PHOTOS ~
For a large beautiful display of your favorite photo(s) without having to worry about framing, mounting your photos is great! With options from 3/4 in mounts to 1 1/2in (Shown) in either black or white this timeless display is sure to Wow your guests! Choose from several print finishes like luster, pearl for an extra shine, or a deep matte, you can't go wrong 🙂
Mounted photo pricing starts at $55.00 for an 8×10 in 3/4in mount with a Pearl Finish.